NOVEMBER 2019 -update
This website is now the ONLY way to renew your membership for 2020 please follow the instructions right (Members Sign In). Events can also be booked online using the Book Event tab above.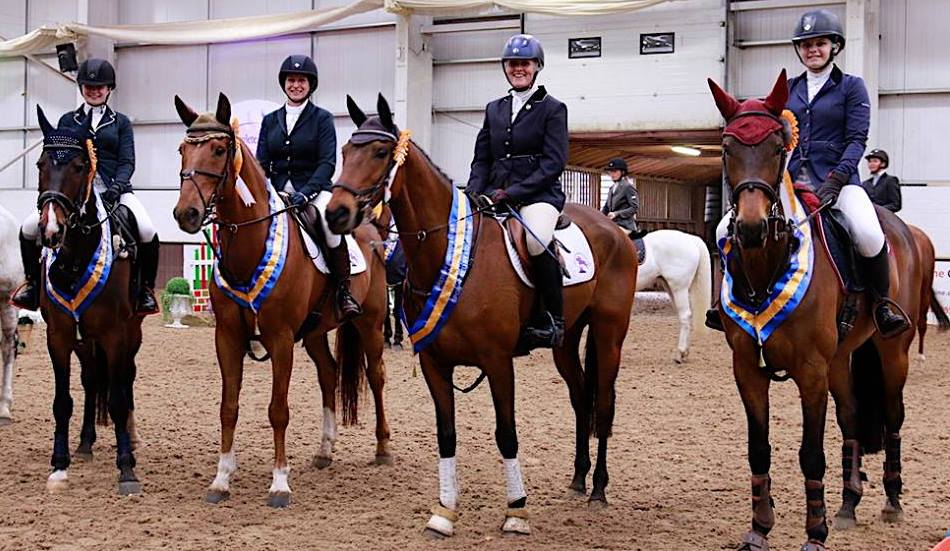 Here you will find information on our past and upcoming events, and links for other useful organisations and opportunities.
The Club offers a wide range of events to all, from dressage and training classes to show-jumping and one-day events. PDRC is also a member of the British Riding Clubs Association, which allows members to enjoy a range of benefits.